Peter Havill - Nelson Branch Manager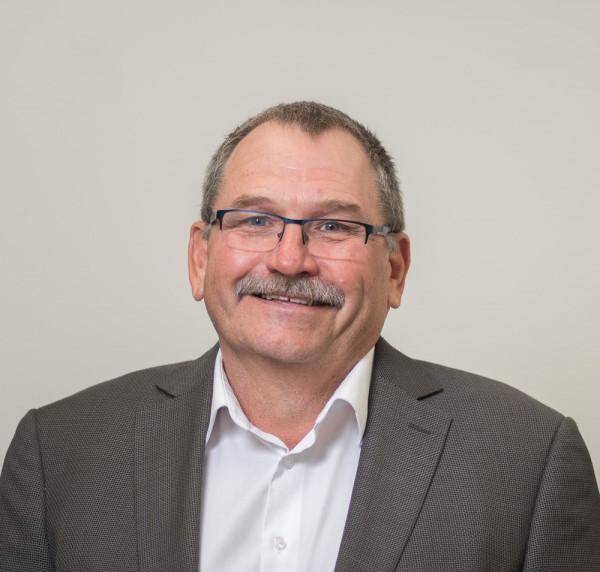 This job at NBS is what enticed Peter and his family from the capital back to the mainland 16 years ago, and he'd do it all again in a heartbeat.
Peter says he still gets the biggest buzz when clients refer their family and friends to NBS. "This is the best compliment for what we do."
"It's been wonderful to have the chance to really get to know clients and see them grow over the years, from buying their first home to becoming business owners or property investors. That's the beauty of working in a business that's owned by locals for locals."
"At NBS we put people first - the client is at the centre of what we do, and the community is part of the wider but still important picture. It's this mindset that sets us apart from the bigger trading banks."
A proud ex-West Coaster, Peter has been in banking his entire career and says he enjoys taking the time to get to know customers and having a good understanding of the local environment which makes NBS stand out from its competitors.
"It's often the simplest things that change how someone feels about banking. At NBS we take the time to make our clients feel welcome and give them the best experience we can."
Peter says NBS provides choices for clients, we have the technology but we're not pushing them to automated options at every opportunity. "Our clients are welcome to visit us at the branch anytime."
"We have a healthy culture at NBS and looking after our own people is important to us. If we look after our staff well, they are better able to support our clients with what they need."
Peter's passion (other than banking) is golf. He also enjoys summer league bowls and getting away in his caravan to make the most of the what the great outdoors in the Nelson Tasman region has to offer.
Like many other Kiwi's, Peter is also an avid armchair follower of rugby and cricket.