Ammie McHardy - Motueka Branch Manager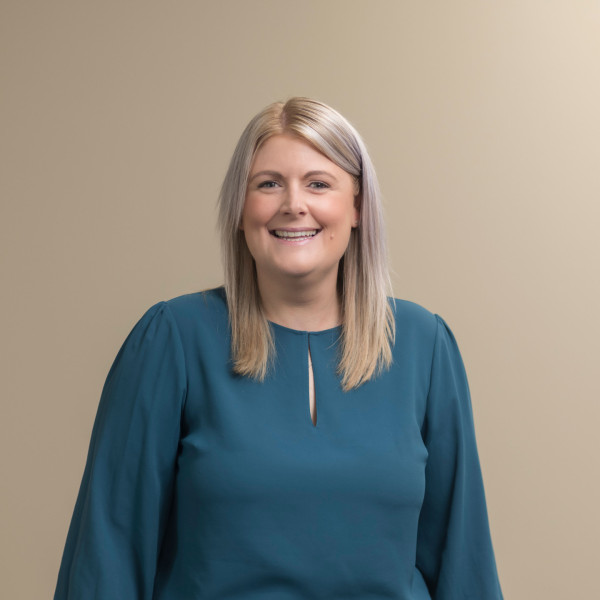 Having grown up on a dairy farm in the small North Island town of Pahiatua, Ammie moved to the sunny Nelson area in 2005 and started working for NBS not long after. She was first employed in Client Services based in our Nelson Branch, before moving to the Motueka Branch a few years later to become a Personal Banker. After 17 years with NBS she has worked her way up the chain and is now extremely proud to be the Branch Manager in Motueka.
I always loved accounting and economics at school so finding a job in banking ended up being the perfect fit for me. Working for NBS specifically has become a huge part of who I am now. I love what we do and how we do it. Banking the way it used to be. Getting to know our clients and having that personal touch is a key contributor to what makes NBS so unique and so successful." says Ammie.
Another amazing thing that NBS does that makes Ammie proud to work for NBS is how involved in the community we are and how much we give back through sponsorship.
I love travelling around our region and seeing the NBS signage everywhere and knowing we support some truly meaningful causes such as the Nelson Tasman Hospice and the Rescue Helicopter as well as many other smaller sporting clubs and community groups. It's a great feeling."
She also appreciates the fact that NBS support our local communities by having branches for clients to visit.
Being able to provide that good old-fashioned service that people struggle to find these days is very important to NBS. Customer service is what we do best and that will never change. Our clients enjoy the fact that they can come into a branch and talk to somebody, it's hard to believe that's a rarity in banking these days, but it is."
Outside of work Ammie is a sports fanatic. She plays many things including squash and golf. She also enjoys spending time with her partner and 2 children, boating and fishing in the beautiful Abel Tasman and Marlborough Sounds.