Brent Williams - Richmond Branch Manager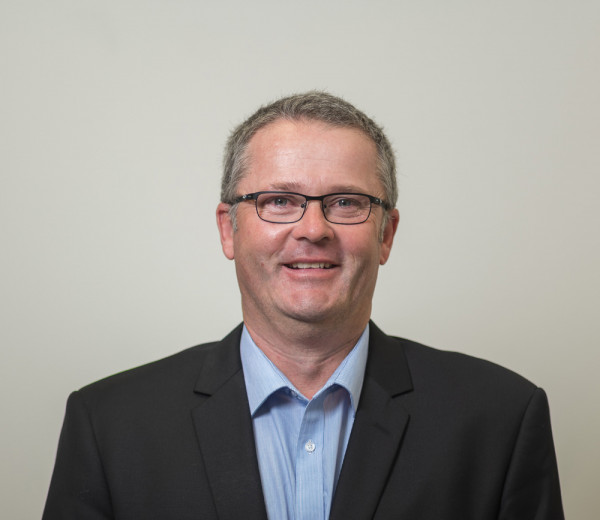 Although a numbers guy, it's the client contact that has inspired NBS Richmond Branch Manager Brent Williams to work in banking his whole life.
"I love knowing your clients and helping your clients. And that's what NBS is all about. The focus in some banks is not how can you help, but what can you sell?"
In February 2019, Brent moved to NBS from TSB Bank in Nelson, where he had managed the branch for six years.
"NBS appealed because of the huge amount of support they give to sports groups and community organisations. They put a lot of effort into the community."
He says he enjoys the culture at NBS. "It's a friendly atmosphere. Staff have been here a long time and have unique relationships with clients. It's a loyal client base, with grandparents, parents and children all banking with NBS. For example, at Christmas some of our clients bring in little gifts and Christmas cakes."
NBS encourages staff to make the time to get to know their clients, he says. "At NBS, we have time to get alongside our clients, meet with them at their place or ours, and really help them to achieve what they want. At some of the bigger banks, there's not the same drive for exceptional client service and you don't always have the time."
He says it's refreshing working for a smaller organisation that knows the local market really well.
"Having in-depth relationships with clients give us an advantage. It means we can offer flexibility with our products and provide solutions that some of the major banks may not be able to."
When he's not banking, Brent plays golf and cricket, and spends time with his wife and two children.