Greg Dykzeul - Motueka Branch Manager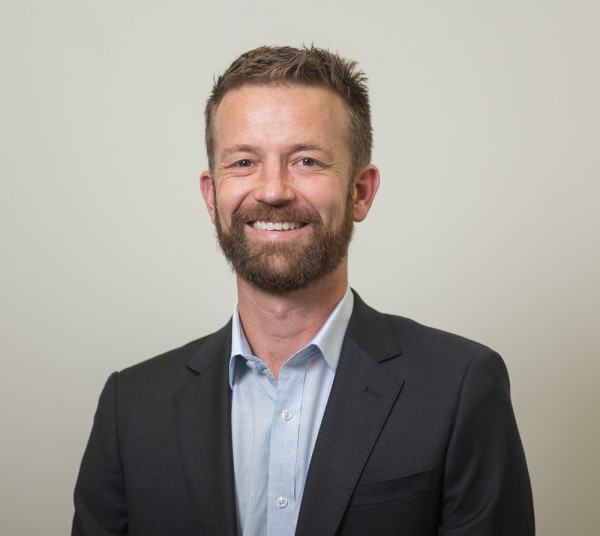 Greg Dykzeul loves his job at NBS, working as the Motueka Branch Manager.
"We've got such a great team here – it's a brilliant culture. Everyone is really focussed on offering our clients a fantastic service," he says.
Before joining NBS in 2012, Greg worked in insurance, but says he had got to the point where it was time to step up or step out.
"I'd been working for a local insurance firm, and it got to the point where I needed to take the next step in my career, but I wasn't passionate about it. The idea of banking appealed as I felt I could have a really active role building relationships with clients," he recalls.
Greg started working for NBS in 2012, as a personal banker in the Nelson branch. "I didn't look back from there. More often than not, people need your assistance, so you develop a personal relationship and can make a positive impact on their lives by working alongside them," he says.
Greg says he loves the way NBS involves itself in the community, much as he does as co-owner of company Nelson Events, which organises sports and recreational events across the region. With both he and his wife having full-time day jobs, they take a back seat and have an administrator to run the company.
"We enjoy helping out on the day, but otherwise we act only in an advisory role. NBS is one of our key sponsors. It's great to be part of a company like NBS that gives back so much to the community."
Perhaps unsurprisingly, Greg has a very active lifestyle, and enjoys getting outdoors in the National Parks across the region, mountain biking and trail running. "We also have a bach in the Lakes District, where we water ski and paddle board. Our two kids are very active too, so that's what we spend our weekends doing," he says.
Otherwise, Greg enjoys chilling out with a book, listening to music or hanging out with his family.