Tony Cadigan - CEO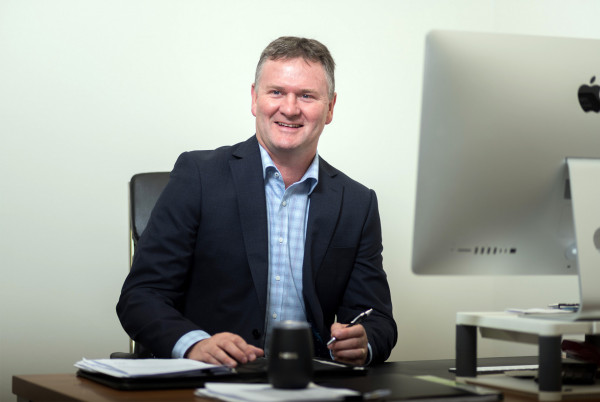 As CEO, my aim is to ensure NBS keeps providing an unmatched client-centric, community-focused banking service to our valued clients.
By leading the development and the implementation of a new organisational structure and our Strategic Plan, together with my team, I look forward to taking NBS to the next level so we can keep doing more for our clients and our communities.
The key to successful management is transparent, open and inclusive communication, and creating a co-operative working environment. Of the utmost importance to me is creating an environment where my team can thrive and achieve their full potential.