Rod Fox - Westport Branch Manager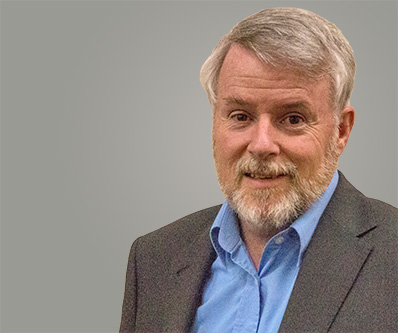 After 44 years in the banking industry, Rod says helping people to achieve their financial goals is still one of his favourite things about his job.
"At NBS we're about people. While it's always important to look at the facts and figures, banking is also about individual needs and we look beyond the numbers to the person, and what they want and what's driving them," says Rod.
For the last 20 years, Rod has worked in community banking, and he says it's a good fit for him. He enjoys living and working in Westport and says he is proud of the positive contribution that NBS makes in the local community, sponsoring clubs and societies.
"I jumped at the chance to shift back to my hometown after spending 40 years in other parts of the country and overseas. There's something special about returning to your roots and I feel a real connection with this community so having a job that also has this focus is a win/win for me."
Before shifting back to New Zealand four years ago, Rod was working in the Cook Islands and often talks about the similarities between the Islands and the Coast. "We're pretty laid back here and we have a reputation for being friendly and going the extra mile, as does the Cook Islands. Believe it or not, the climates have parallels too, with humidity and wet and cooler periods being a feature," says Rod.
Rod says NBS is heavily involved in their local community and he is proud of their 'can-do attitude'. "Our starting position is always exploring how we can make something happen, rather than not. It's great that we're always looking to say 'yes'," says Rod.
"No matter what we think of money – we still need it and how we manage it is important. Our job is to make sure we give our clients the information and support so they can reach a decision that is best for them. It's our way of helping to make the world a better place for our clients and that makes it really worthwhile," says Rod.
Rod says he enjoys life, whether he's at work or home. In his own time, Rod likes to relax with his wife, often helping her in the garden and takes pleasure in reading, walking or listening to music.